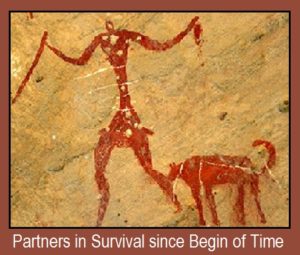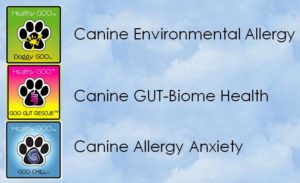 ---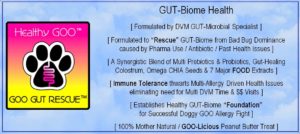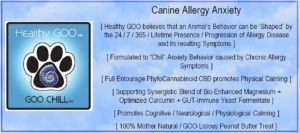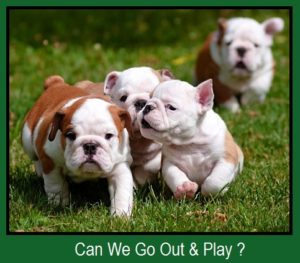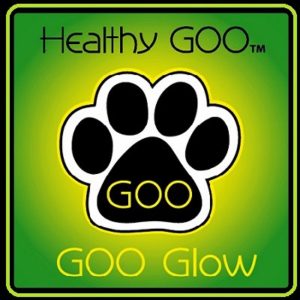 Give Your Dog a Healthy GOO "Glow" !
Healthy GOO Focus ? 
 Primary Focus = Mitigating "Immune Source" of Canine Enviro Allergy Disease & Symptoms.
Secondary Focus =  Provide Solutions, to "Spin Off" Health Issues caused by Enviro Allergy.
Spin Off – Health Issues / Symptoms – Driven by Enviro Allergy 
      GUT-Biome Dysbiosis caused by Allergy Itch, leading to Infection, 
              leading to DVM Antibiotics = Bad Bug GUT Dominance. 
          Canine Allergy Anxiety caused by a LifeTime of Misery   
           due to "An Allergy Itch that can not be Itched"
      = Psychological & Behavioral Issues.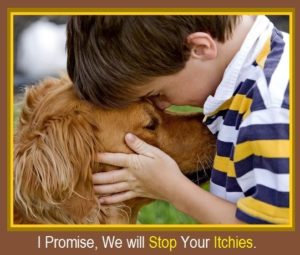 Privately Owned & Managed / Self & Organically Funded.
"Real World Canine & Pet Parent Proven"
Helping Fight Itchy Enviro Allergies in our Canine Friends for over 8 Yr.
---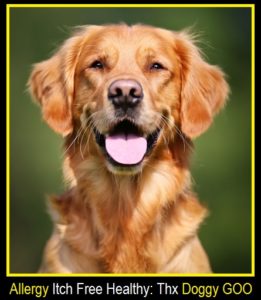 Healthy GOO Thoughts 
            With the Health Corner Stones of a Nutritious Diet / Plenty of       
                     Exercise / Plenty of Sleep and    a Lot of Pet Parent T.L.C.,
                        Your Dog (along with Mother Nature's Help), 
                                Has what it takes to Fight Off Much of what Life Throws at It EveryDay.   
         But Sometimes .. Forces beyond Your, your Animal's & Mother Nature's Control come into Play …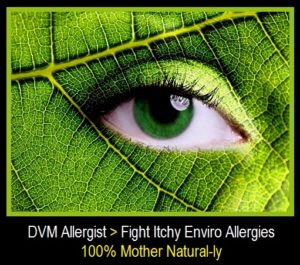 Sometimes, Forces beyond Your, your Animal's & Mother Nature's Control come into Play, 
adversely affecting your Animal's Health Status.
When this Happens, Mother Nature can perhaps use a little Extra "Healthy GOO Help",
especially when it comes to Supporting & Balancing Immune Health,
Fighting Enviro Pollen / Dust Mite / Mold / Allergies
(   https://healthygoo.com/Doggy-GOO-home/   )   /  ( www.HealthyGOO.com )
GUT Function & GI Tract Health
( https://HealthyGOO.com/GOO-Gut-Rescue-Home/ )   …  
    Healthy GOO presents for Your and your DVM's consideration, GOO's growing Family of 100% Natural Products, which have been specifically Formulated to Provide your Animal with the GOO Ingredients it Needs to Support the normal Structure, Functionality and most importantly, the Special Health / Healing Force that Lies within each Animal.  To provide each of the Major Health Function Groups within your Animal, with the Critical Ingredients they Need > To Do Their Job > 100% Naturally !
---
On behalf of Healthy GOO…
   We Wish You Rapid Success in Achieving a Healthy GOO Glow
for your Animal ASAP As GOO Possible > 100% Mother Naturally..
 " The Future is Here & Now
 For those willing to Make the GOO Leap "